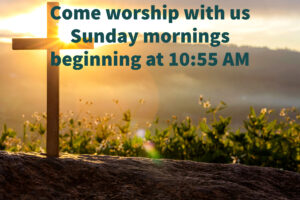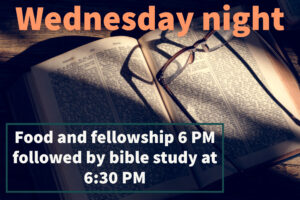 We are so glad you are here!
Our goal is to help you discover what God has in store for you
during this season of your
life.
Our prayer is that in any way you connect we can help
you see how much God loves you and desires for you to be
used as an agent of change for His Kingdom!

OUR MISSION:
To advance the Kingdom of Christ in our families. church, and community.
Although we believe God comes first in a believer's life, we also understand that not everyone who walks through our door will be a believer. We pray that how the members of Family of Faith love those around them will help people come to know the God who created and loves them. We can know love because God first loved us. As people come to know God we want to grow closer to Him, become more like Jesus, and learn to listen to what the Holy Spirit calls us to do. Finally, as we grow in our relationship with God our hope is that every person who attends Family of Faith will join the cause of the gospel and share the love of Jesus to all so they may come into a relationship with God.
CONTACT US
Family of Faith Church
647 N. US HWY 287
P.O. Box 910
Elkhart, TX 75839
Phone: (903) 764-2554
COPYRIGHT NOTICE
The information on this site is the property of Family of Faith Church. No broadcasting or duplication of any sermons allowed without permission from Family of Faith Church.