The purpose of the leadership at Family of Faith is to foster spaces and create resources to help people worship God, have great conversations about faith, and dig deeper in their relationship with Christ resulting in serving the local church, sharing Jesus, investing in the next generation, and giving to God's mission.


So, who is Randy Blanton?
Click on the picture to learn a little more about him.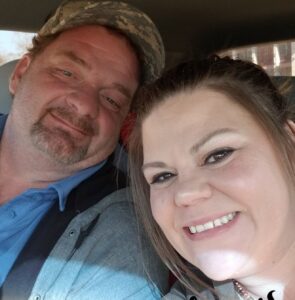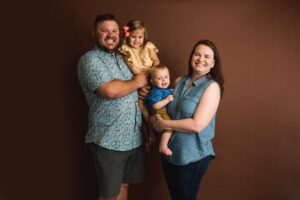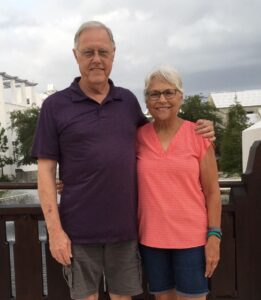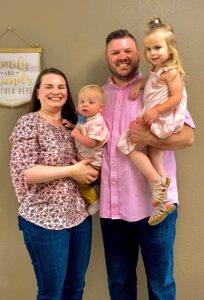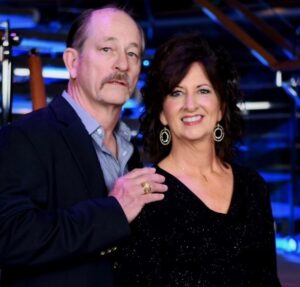 Women's Ministry Coordinator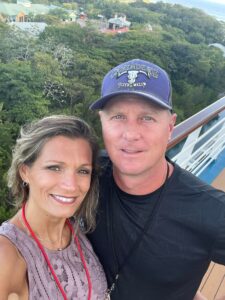 Paul Barnett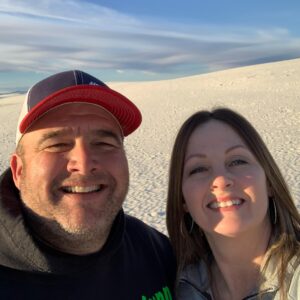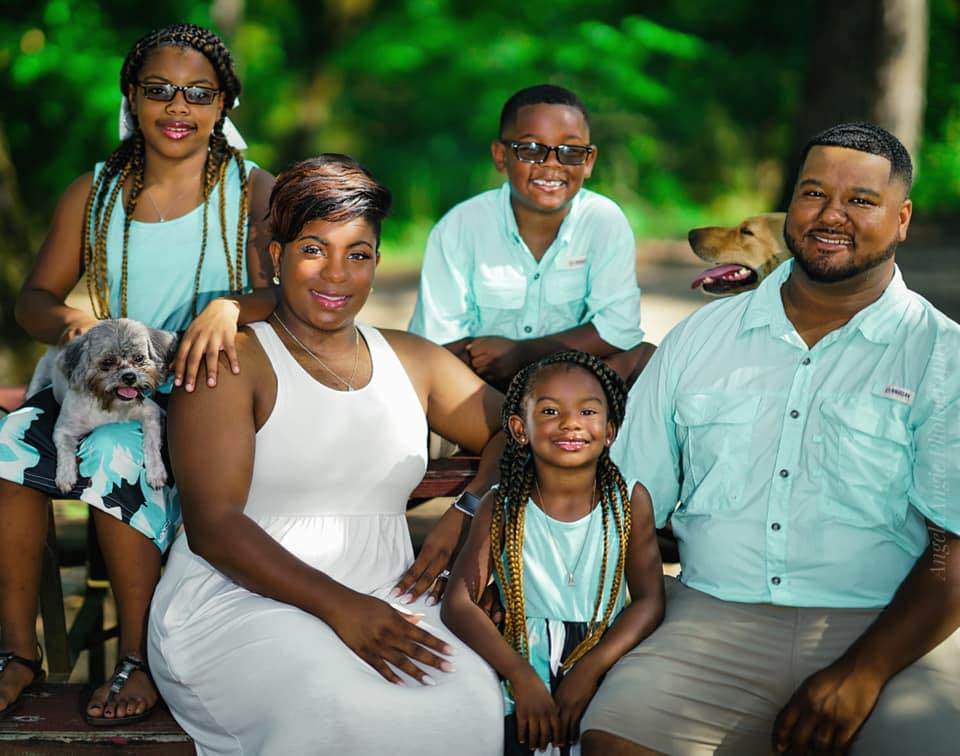 Vernon Jogie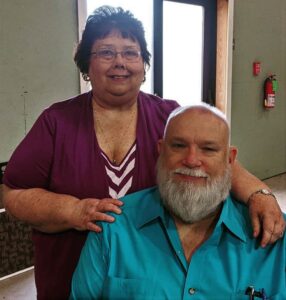 Paul McClendon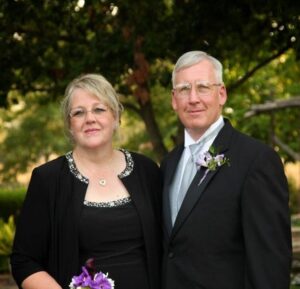 Carey McKinney