The purpose of the leadership at Family of Faith is to foster spaces and create resources to help people worship God, have great conversations about faith, and dig deeper in their relationship with Christ resulting in serving the local church, sharing Jesus, investing in the next generation, and giving to God's mission.

GET TO KNOW OUR LEADERSHIP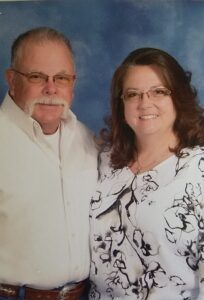 Randy Blanton
Lead Pastor
So, who is Randy Blanton? Click on the picture to learn a little more about him.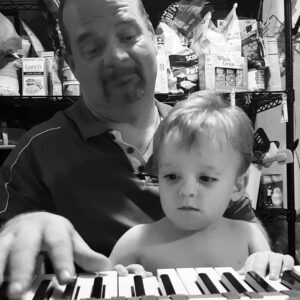 Jimmy Martin
Praise and Worship Leader
"Read the story of the Prodigal Son and you'll have a pretty good idea about me. But God, whose love and faithfulness left the 99 to come and get me, and restored me through His grace and mercy. My heart is to see God's people worship in such a way that others want that kind of relationship with the Father."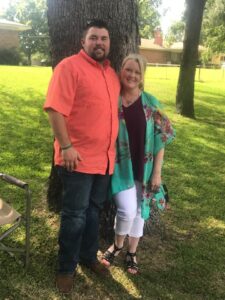 Nathan Childress
Deacon, Youth Leader
Nathan is Family of Faith's resident jokester.
He, along with his wife, Sammi have a heart for the youth and young adults and serve wherever there is a need.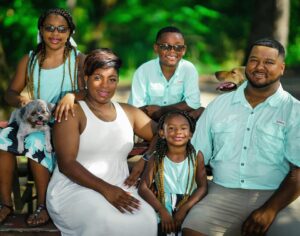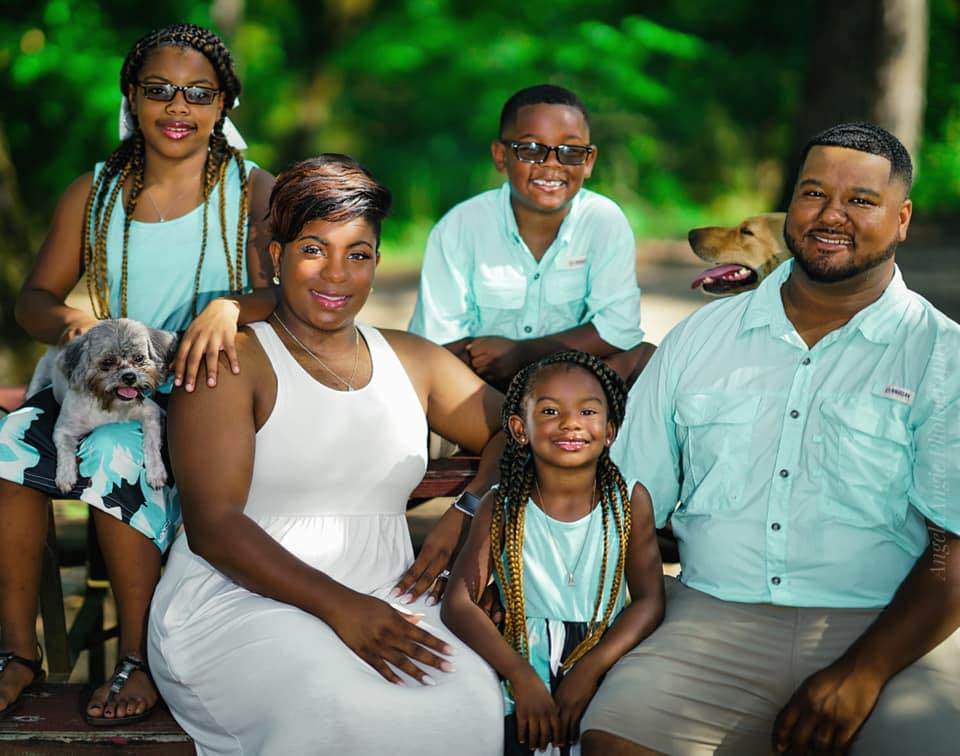 Vernon Jogie
Deacon
Vernon is an active member of the Elkhart community. When he's not performing his full time job as farrier, he can be found in a duck blind, tree stand, or ball field.