Where Can I Serve?
By serving on a team you will not only get to see God work in other people's lives but will grow in your own walk with Jesus. Some teams require more or less time in comparison to others so next to the team title we will give a rough estimate of commitment each area needs. Know if you start serving in one area you are not locked-in there for the rest of your life but are asked to serve in the area for a designated amount of time. We just want to express clear expectations! Check out the following serve teams and then contact church leadership or stop by the "Connection Desk" on Sunday to get more information!
Campus Team (weekly/bi-weekly)
Our campus team is the people who make the Sunday morning gathering a success! Whether you are greeting people as they come in, serving coffee at the connection desk, taking up the offering, or on the prayer team during the response time understand that you help people feel welcome each Sunday morning. This team ensures everything outside of the message and worship happens each Sunday.
Youth Team (weekly/bi-weekly)
Our Youth team is our leaders who help shape the faith of our children and students (birth-12th grade). We have worship, crafts, games, and community group leaders that help partner with parents in the development of their child's faith journey. These weekly servants get to play an intricate part in seeing families grow closer to God together!
Worship Team (weekly/bi-weekly)
Our worship team consists not only of musicians and singers but also those who help with media and sound. They play a major part each week in helping us prepare our hearts to hear the Word of God proclaimed.
Event Team (monthly/quarterly)
Our event team is a group of people who help us put on conferences, retreats, and other happenings at the church. This includes meal preparation, set-up and break-down, and clean-up. Although we might not host a large amount of events through the year, we try to do so with excellence when the opportunity arises
Maintenance Team (monthly/quarterly)
Our maintenance team will help with yard upkeep and minor projects at our church. If you like to do things like mow, make minor repairs, or paint we can use your help. Depending on professional skill and availability we might ask for help on larger projects. This team helps us keep our facilities looking great but also cut costs so we can utilize funds for other types of outreach and ministry.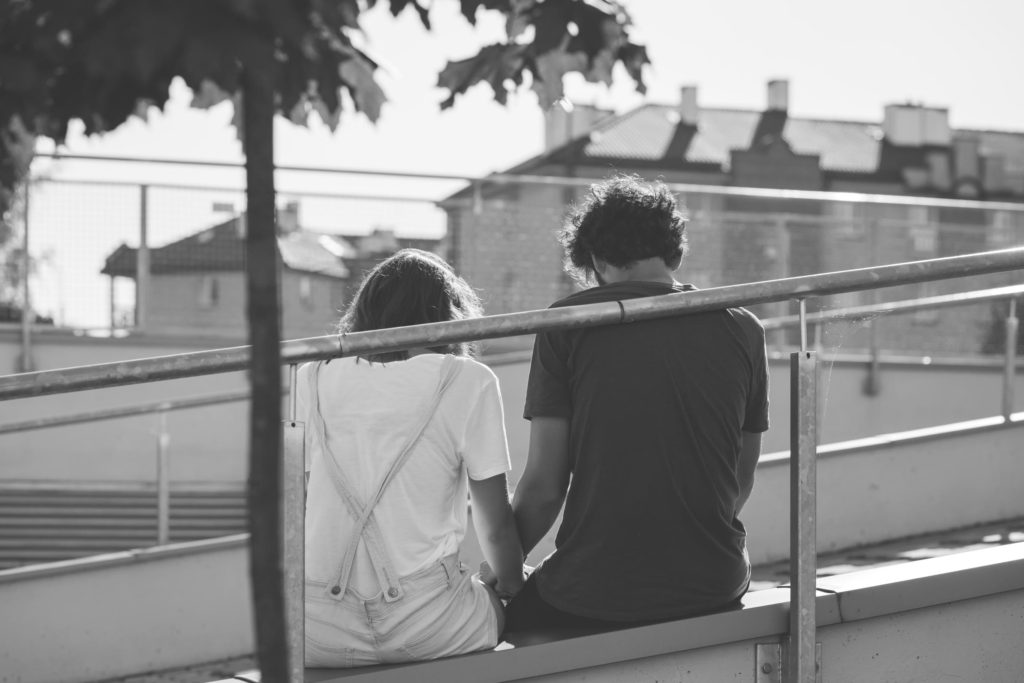 We Serve Selflessly is one of our core values. We believe that it is important for us to go into our homes, neighborhoods, schools, and communities to share the good news of Jesus Christ. We provide opportunities for people to serve at church to help us proclaim the gospel on site but also to give training to take the name of Jesus outside of our walls!